Top Off-Plan Properties in Ras al Khaimah
The bustling emirate of Ras al Khaimah, nestled between the majestic Hajar Mountains and the azure waters of the Arabian Gulf, has been steadily gaining prominence as a prime destination for real estate investment and luxurious living. With its captivating blend of natural beauty, rich history, and modern infrastructure, Ras al Khaimah offers an unparalleled lifestyle for both residents and investors. In this blog, we will take a closer look at some of the top off-plan properties that have been creating a buzz in the real estate market in 2023.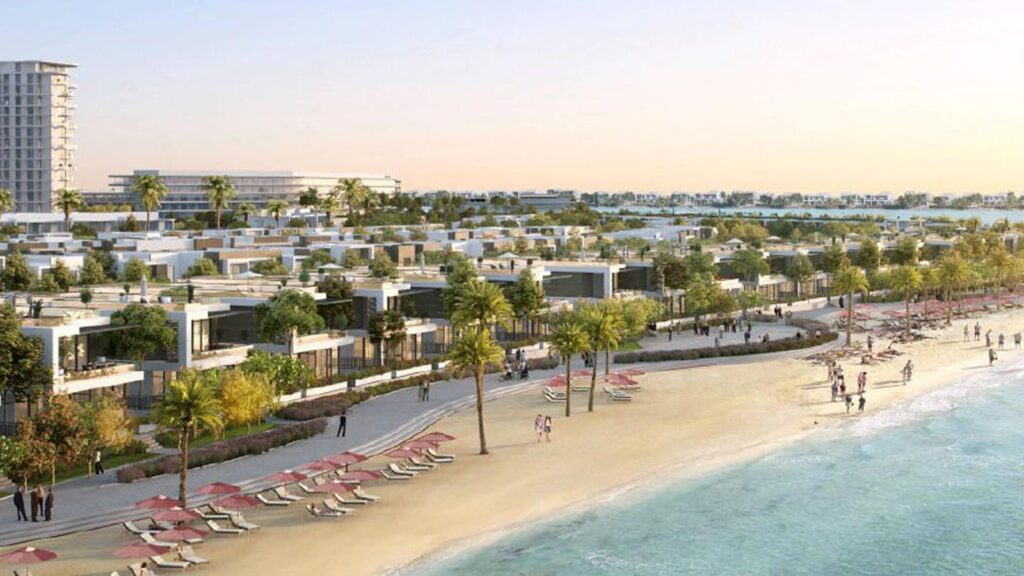 Agents who have years of experience in the field know the challenges that a house can have. They will sense the signs of problems in the house before they arise. They also know the right negotiation techniques and can get you the right deal. They have a number of contacts in the market and also have good relationships with other agents.
An upcoming off-plan project, epitomizes modern urban living in Ras al Khaimah. Strategically located in an idyllic waterfront location, this development offers a mix of residential and commercial spaces, providing residents with spacious, exquisitely finished 1 and 2-bedroom apartments and unparalleled convenience. The project's sleek architecture and contemporary design are complemented by a range of amenities, including shopping outlets, dining options, and leisure facilities. Gateway 2 is poised to become a dynamic hub for those seeking a well-connected and cosmopolitan lifestyle.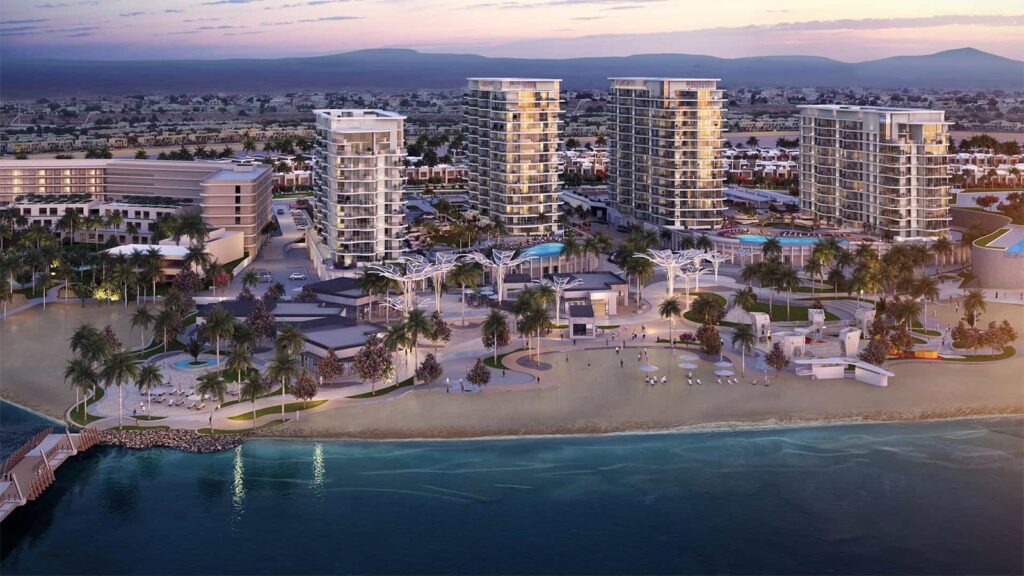 An eagerly awaited project, Hayat Island presents an exceptional development featuring thoughtfully designed 2 and 3-bedroom lofts. Positioned on the renowned Hayat Island within the Mina Al Arab community, this prestigious endeavor showcases a limited selection of 13 lofts. The project stands as a testament to exclusivity, offering direct beach access and granting residents an unmatched sense of opulence, accompanied by breathtaking vistas of the mesmerizing Arabian Gulf.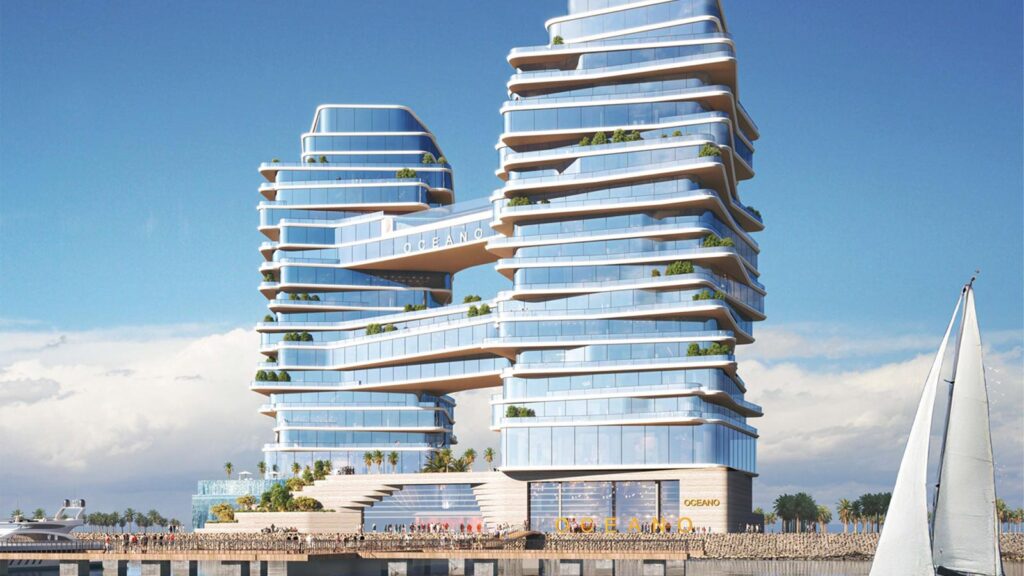 A waterfront off-plan twin tower, invites residents to experience the soothing embrace of coastal living. Nestled along the pristine shores of Ras al Khaimah, this project offers exclusive 1-4 bedroom apartments, penthouses, and Sky Villas ranging from 714 sq. ft to 22,128 sq. ft.with unobstructed views of the sea. Oceano is designed to create a serene and tranquil atmosphere, allowing residents to unwind amidst the sound of lapping waves and cool sea breezes. The development's array of recreational facilities, private beach access, and wellness amenities make it a sought-after destination for those seeking relaxation and rejuvenation.
This project nestled within the scenic Arab Al Mina Project in Ras Al Khaimah, offers an exquisite residential experience. The development consists of two towers, North and South, featuring varying units spread across 17 and 14 floors respectively. Residents can revel in the beauty of Hajar Mountains and Arabian Gulf from their apartments. Shared amenities, including a gym, yoga area, swimming pool, and playground, are conveniently located on the first floor. Studio, 1-bedroom, and 2-bedroom apartments cater to different preferences. Bayviews presents a unique blend of luxury, stunning views, and modern living.
In conclusion, Ras al Khaimah's real estate landscape is evolving with the introduction of these top off-plan properties in 2023. Each project offers a unique blend of luxury, convenience, culture, and natural beauty, catering to the diverse preferences of investors and residents. As Ras al Khaimah continues to flourish as a premier destination, these off-plan developments provide an exceptional opportunity to own a slice of this captivating emirate's lifestyle and allure. Whether you seek waterfront tranquility, urban vibrancy, or artistic living spaces, Ras al Khaimah's off-plan properties have something to offer for everyone.