The Ultimate Guide for Foreigners to Buy Property in Ras Al Khaimah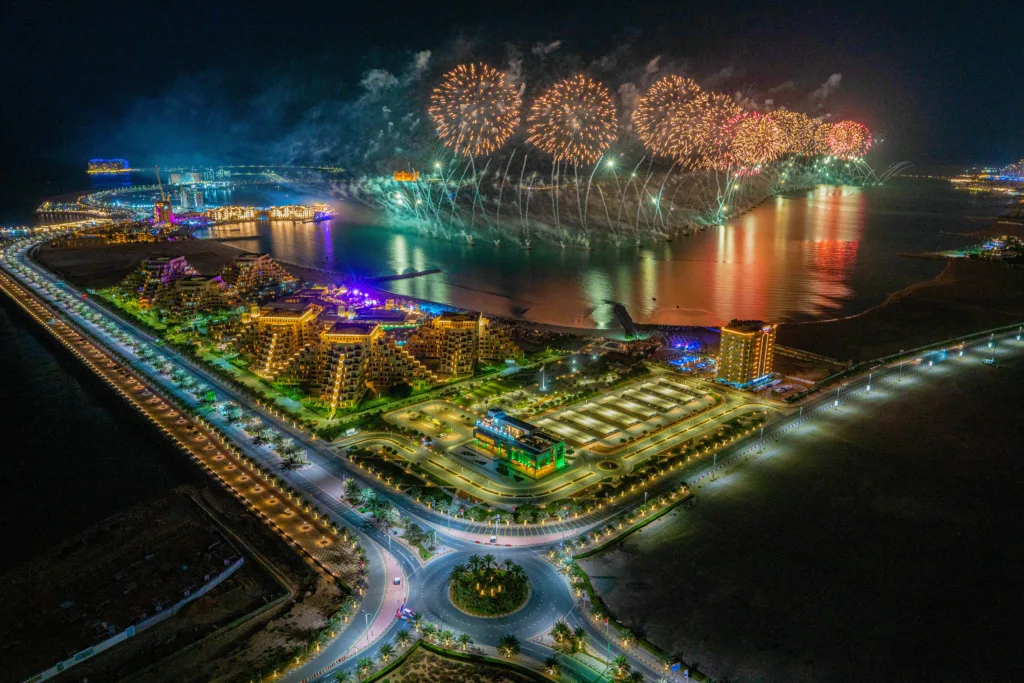 Research and Due Diligence:
Start by conducting thorough research on the RAK real estate market. Understand the current property trends, prices, and legal requirements for foreigners. Take into consideration factors such as location, amenities, and potential returns on investment.
Engage a Real Estate Agent:
Hiring a reputable real estate agent with expertise in the Ras Al Khaimah market is crucial. They will guide you through the property search, negotiation process, and ensure compliance with local regulations. Choose an agent who understands your needs and can provide valuable insights.
Understand Ownership Options:
Foreigners can own property in designated areas known as freehold zones. These zones allow full ownership rights to non-UAE nationals. It's important to understand the specific regulations and restrictions associated with each zone before making a purchase.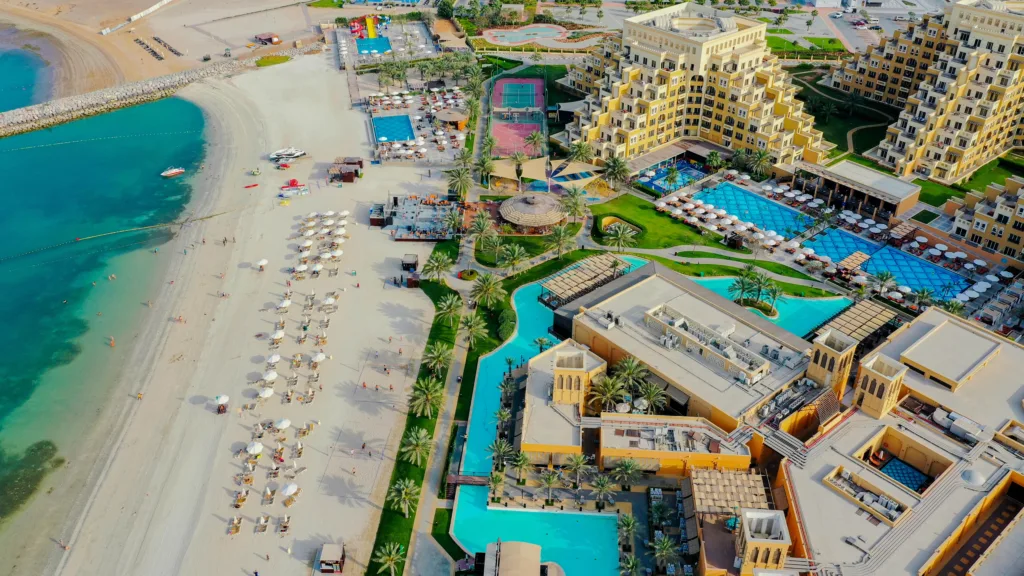 Legal Procedures and Documentation:
Ensure you have a clear understanding of the legal procedures and documentation required for property purchase. This may include obtaining a no-objection certificate, securing financing, and conducting property inspections. Engage a lawyer specializing in real estate to assist you throughout the process.
Financing Options:
Explore financing options available to foreigners in Ras Al Khaimah. Local banks and financial institutions provide mortgage facilities, but terms and eligibility criteria may vary. Consider factors such as interest rates, down payment requirements, and repayment terms when choosing a financing option.
Title Verification and Due Diligence:
Before finalizing any property purchase, conduct a thorough title verification and due diligence process. Ensure that the property is free from any encumbrances, liens, or legal disputes. Hire professionals to inspect the property's condition and assess its market value.
Finalizing the Purchase:
Once you have chosen the property, negotiate the price and terms of the sale. Seek assistance from your real estate agent or lawyer to draft and review the sales agreement. Pay attention to payment schedules, warranties, and any additional clauses.
Registration and Ongoing Obligations:
After the purchase, register the property with the relevant authorities to secure your ownership rights. Familiarize yourself with ongoing obligations such as property maintenance fees, service charges, and community rules.
Enjoying Your Property:
Once the purchase process is complete, you can start enjoying your property in Ras Al Khaimah. Whether it's a vacation home or an investment property, make the most of the vibrant lifestyle, natural beauty, and economic opportunities that RAK has to offer.
Remember, it is essential to seek professional advice at each step of the property buying process. By following this guide and working with experienced professionals, foreigners can navigate the Ras Al Khaimah real estate market successfully and make informed investment decisions.