How to Get Golden Visa in Dubai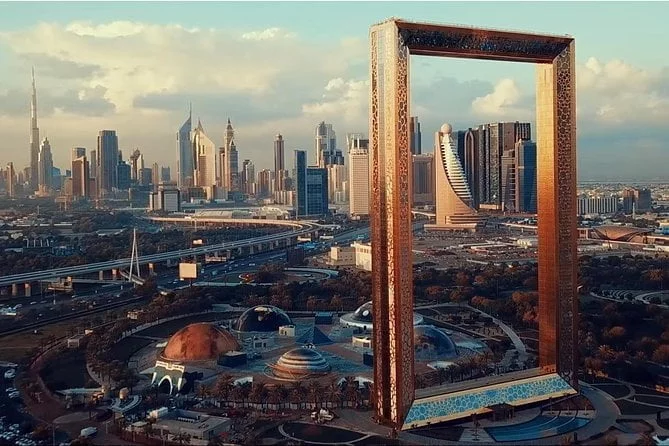 The rising number of real estate projects in recent years shows the growing interest of investors in Dubai's property market. Its business-friendly atmosphere has attracted a large number of investors, who have pumped money into the city's thriving economy and its real estate market, which is even better for economic growth in the upcoming years. Let's take a glance at the reasons why you should invest in real estate in Dubai:
What is a Golden Visa?
Golden Visa was introduced when UAE implemented a new system for visas for the long term. Under this system, foreigners are allowed to study, work and even live in the UAE.
So, a Golden Visa is basically a permit for foreigners to live in the country, which is secured by purchasing property. Through this, an individual becomes eligible to work, study and live in Dubai for the long term. It can even allow one to set up a business in the country. Moreover, the visa is issued for 5-10 years and renewed on its own.
What does it offer?
UAE Golden Visa is one of the UAE government's initiatives that has provided tremendous opportunities to new talents and also boost the UAE economy.
UAE is one of the most popular destinations in the world. A majority of people, like professionals, business investors and entrepreneurs too, like to find a way to trade in the country.
This visa for foreigners allows them to earn an education or live in the country for a long time. One of the main features of this visa is that the applicant would not need a sponsor like all the other visas.
There are a number of UAE golden visa benefits that individuals may enjoy after they receive their documents.
Most visas, such as the UAE employment visa can offer sponsorship to an individual through their employer and offer residency for 2 to 3 years. However, a golden visa has a validity of 5 to 10 years, which is the most appealing part for foreigners. They also do not have to worry about renewals.
Steps to Get Golden Visa Dubai
Step #1: Download the GDRFA-Dubai application either from the Play store or the Apple store.
Step #2: Register yourself on the portal if you aren't already.
Step #3: Choose the service you need.
Step #4: Add the documents it asks for.
Step #5: Complete the payment for the application.
Step #6: Submit the application.
Summing Up
If you put money in an investment fund, you may be eligible for a Golden Visa for around 10 years. You may be required to submit a letter from a UAE-accredited investment fund as proof that you have AED two million. Or you may also need to submit an industrial or commercial license of the company stating that you do not have less than AED two million.
Ensure that the capital you invest totally belongs to you and is not borrowed.